ONLINE EVENT – On Behalf of the Biosphere
November 13, 2023 7:00 - 8:30 pm Eastern
Online Events, Online Retreats
Applying contemplative wisdom to environmental challenges.
The path of spiritual warriorship calls practitioners into service on behalf of the world amidst ecological collapse. There is value and sacredness in striving for healing with no guarantee of success. The biosphere contains all life, transcending the human-nature dichotomy and anthropocentrism. Join Arrow authors Adam Lobel, Rachel DeMotts, and Natalie Avalos for a conversation with The Arrow's Chief Editor Gabe Dayley on how we can use contemplative wisdom to show up with fierce compassion at this civilizational precipice.
Explore essays published in The Arrow Journal on this theme.
This event is part of a three-part series of online conversations on applying contemplative wisdom to pressing social, political, and environmental challenges. We'll invite authors to reflect on the wisdom of The Arrow's publications and how participants can apply these insights to our lives and world. Participants will have the opportunity to enter into dialogue with one another and the panelists to share, deepen and imagine together.
Join us for these events:
Power, Politics & Activism: Oct. 30
The Dharma of Racial Justice: Nov. 6
Space is limited, register now!
Receive discounted pricing when you register for the event bundle! Learn more
This program will be recorded for internal organizational purposes.
Featured Panelists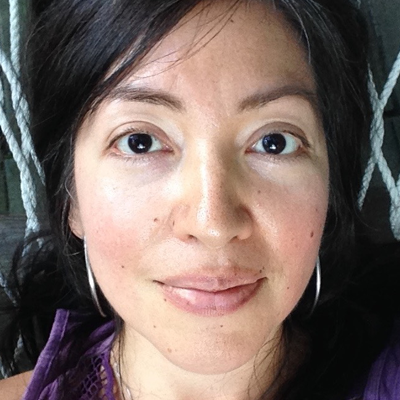 Natalie Avalos is an assistant professor of Native American and Indigenous Studies in the Ethnic Studies department at University of Colorado Boulder. She is an ethnographer of religion who received her Ph.D. in Religious Studies from the University of California at Santa Barbara with a special focus on Native American and Indigenous Religious Traditions and Tibetan Buddhism. She is currently […]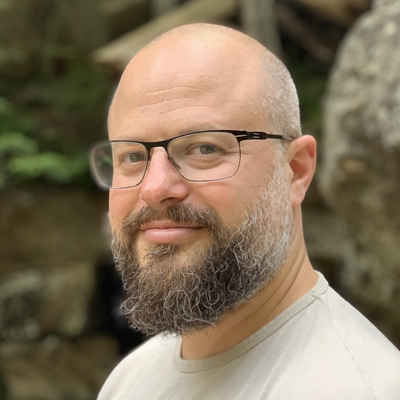 Adam Lobel (Ph.D) served as a teacher (acharya) in the Shambhala tradition from 2005-2018. He leads ecodharma workshops called "Silent Transformations," teaches in the Ecosattva Training, is a GreenFaith fellow, and is active in ecological and social justice movements. Adam's teachings focus on Great Perfection Tibetan Buddhism, modern phenomenology, and inoperative studies (Heidegger, Foucault, Agamben). […]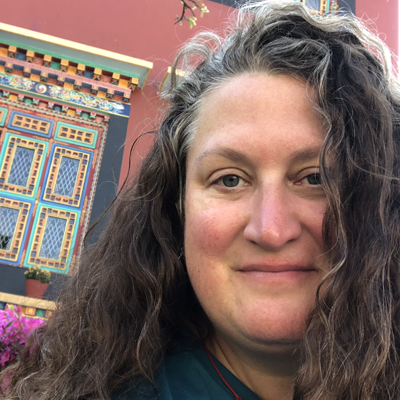 Rachel DeMotts is a professor in the Environmental Policy and Decision-Making program at the University of Puget Sound in Tacoma, Washington. A political scientist by training, she uses interdisciplinary approaches to studying participation in environmental problem solving in Botswana, Namibia, and Nepal, working to amplify marginalized voices in rural communities at the intersection of concerns […]