ONLINE • Death and the Art of Dying: Deep Dive into the Luminous Bardo
August 18–24, 2023
Experiential Retreats, Healing Workshops, Online Events, Online Programs, Online Retreats, Personal Transformation
From a spiritual perspective, death is the crowning moment of life. The karma that brought you into this life is exhausted, and the karma (habits) that will propel you into the next one hasn't yet formed. This gap (bardo) provides a golden opportunity for rapid spiritual progress – if you are prepared. This week-long program gets you prepared. The luminous bardo of dharmata is where the peaceful and wrathful deities appear, which represent the archetypal aspects of your own mind. How can you meet those deities now? "Dharmata" means "suchness, reality" and refers to the enlightened state. All of manifest reality arises out of this bardo, and returns to it. It is the womb and the tomb of existence. Because of the subtle nature of this bardo, this program is more advanced. Some familiarity with the bardo teachings is recommended.

Topics we will cover:
How to remove all fear of death
How to help others at the end of life
The Tibetan Book of the Dead
The phases of the Bardo of Dharmata
The Reverse Meditations that prepare you for it
What continues after death ­– where do you go?
What doesn't continue
How the power of mantra protects you
Where near-death-experiences fit in
Contemplations and meditations that help you prepare
How dream yoga and sleep yoga help you prepare
The role of psychedelics in preparing to die
The problem of proof
How this bardo relates to nonduality and enlightenment
How this bardo manifests in daily life
Who Should Attend?
This program is for anyone seriously wanting to prepare for the end of life. It is a no-nonsense deep dive into the profound teachings of Tibetan Buddhism. While it describes the spiritual preparation from a Buddhist perspective, the teachings are for anyone interested in a non-materialistic approach to death. This retreat is for those interested in exploring meditations that prepare you for death, and to "die before you die" — to discover states of mind that do not dissolve at the end of life. This program is also for those wishing to help others during the dying process, either personally or professionally, from both a spiritual and practical perspective.
This is a hybrid program and you are on the registration page to attend at your home, online. If you prefer to attend in person, at DMC, you can find that registration page at this link.
Presenter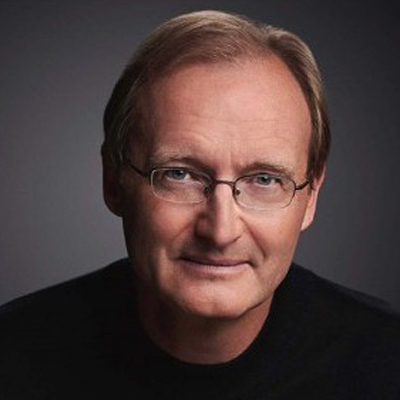 Andrew Holecek offers seminars internationally on meditation, lucid dreaming, and the art of dying. He is the author of many books, including Preparing to Die: Practical Advice and Spiritual Wisdom from the Tibetan Buddhist Tradition; Dream Yoga: Illuminating Your Life Through Lucid Dreaming and the Tibetan Yogas of Sleep; Dreams of Light: The Profound Daytime […]