ONLINE – Compassion for Couples: Building the Skills of Loving Connection
October 11–November 29, 2023 - Wednesdays, 5-7 pm Mountain Time
Couples Retreats, Meditation & Mindfulness, Online Programs, Personal Transformation
There's a Buddhist belief that a genuinely loving relationship is the practice for which all other practices are preparation. It's likely that you already know how much we all need healthy, well-connected relationships to thrive…but also that relationships can be really challenging.
"This workshop is a must for any couple. It brought me and my partner much closer together and helped us discuss and process issues that we have been struggling with. Thank you for an unforgettable experience."
Compassion for Couples is a wonderful opportunity for you and your partner to build a strong and healthy foundation for your relationship and develop the skills to help navigate the difficulties that arise within us and between us. Compassion can help us hold ourselves and others with kindness, even in the midst of difficulty. And that creates the resilience we need for our relationships to thrive.
"I was quite skeptical that we would achieve anything major in this program. I went with my wife only because she wanted me to go. But something very deep happened. Something shifted inside me during the workshop. I am really grateful for that."
What to Expect
During these eight weeks, we will meet online for two hours each week as we practice skill-building through a combination of meditation, experiential exercises, didactic learning, and discussion. You'll spend time cultivating compassion with your partner, and you'll also have time to share what you are learning in the supportive community of other couples learning alongside you. You may be surprised to find you are not alone and you'll likely be inspired by this community. Michelle and Megan, experts in compassion training in the context of relationships, will be with you every step of the way supporting you as you learn to deepen the foundation of kindness and compassion in your relationship so that what once divided you can actually bring you closer.
With compassion at the core of our relationships, we can risk being vulnerable with each other.  After all, we need to be seen and accepted for who we truly are for connection and intimacy to flourish.  Find your way back to each other or safeguard the connection you already have by joining us for Compassion for Couples.
All are welcome to this program. You and your partner do not need any prior experience with compassion programs or meditation to benefit from this course. Modifications and suggestions will be offered to support unique levels of experience and needs.
Attendance & Recording
Program sessions will not be recorded. Please plan to attend each session as they build upon each other throughout the course.
Schedule
This course meets once a week on Wednesdays, for eight weeks, from October 11 to November 29, 2023.
All sessions are two hours long.
Scholarships
If you are in need financially, we have a limited number of scholarships available. Please apply here by Oct 6. Scholarships are awarded on a first-come basis, please apply early.
Registration Deadline
Registration closes at 3pm MT on Wednesday, October 11th.
Retreat Faculty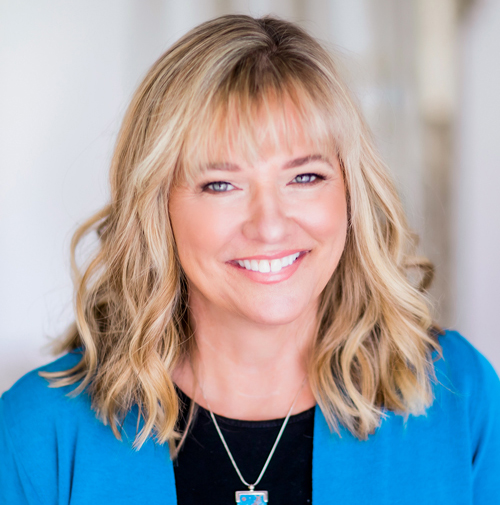 Michelle Becker, LMFT, developer of the Compassion for Couples program and cofounder of Wise Compassion, is a licensed marriage and family therapist in private practice in San Diego, utilizing mindfulness and compassion-based approaches to psychotherapy. In addition she is a certified teacher of Mindful Self-Compassion, Compassion Cultivation Training, and The Daring Way™ and Rising Strong™ […]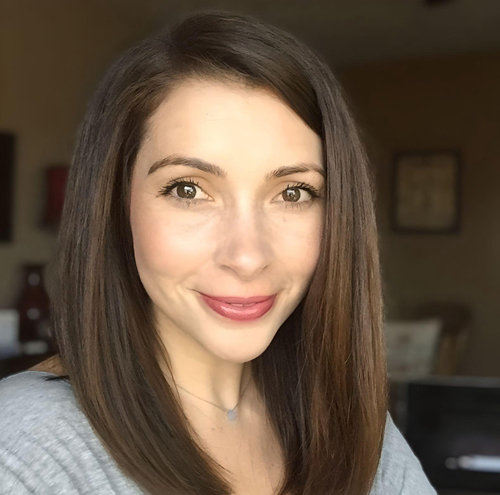 Megan Prager is Co-Founder of Mindful Labs and Compassion Programs Director at UC San Diego Center for Mindfulness. She is a Certified Mindfulness Based Stress Reduction Instructor (MBSR), a Certified Mindful Self-Compassion Instructor (MSC), a Certified Compassion Cultivation Instructor (CCT), a Compassion for Couples Instructor (CFC), and a Foundational Dyad Program Instructor (FDP). Megan is […]