FREE ONLINE EVENT – Engaged Buddhism: Honoring Thich Nhat Hanh's Life and Teachings
October 2, 2023 7:00 - 8:30 pm Eastern
Online Events, Online Retreats
A Panel Discussion on The Arrow Journal's Spring 2023 Issue
Zen Master Thich Nhat Hanh passed away on January 22, 2022. The global response to his death was immediate and vast, with thousands of people watching live online or attending in person the ceremonies honoring his life and transition. This past spring, The Arrow Journal published an issue dedicated to honoring this great teacher's life and the teachings of Engaged Buddhism. At this event, we will host a panel with authors Kaira Jewel Lingo, Sister Peace, and Natascha Bruckner on the connections between contemplative practice and working toward a more socially just world. We'll also enjoy a short guided practice together and have time for questions from our audience.
Please join The Arrow's editorial staff and our authors as we come together to celebrate the publication of this special issue and the continuation of Zen Master Thich Nhat Hanh.
Check out the issue: Engaged Buddhism: Honoring Thich Nhat Hanh's Life and Teachings (1926-2022)
This event is one of the first of its kind from The Arrow Journal, a unique publication dedicated to exploring contemplative wisdom's power to transform the challenges of our world. We feature stories and analysis from diverse authors on contemplative wisdom, racial justice, healing our biosphere, and much more, providing timely insight to support the work of change-makers across society.
Space is limited, register now!
This program will be recorded for internal organizational purposes.
Featured Panelists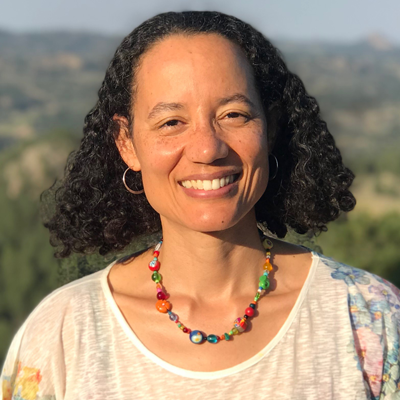 Kaira Jewel Lingo is a Dharma teacher with a lifelong interest in spirituality and social justice. Her work continues the Engaged Buddhism developed by Thich Nhat Hanh, and she draws inspiration from her parents' lives of service and her dad's work with Martin Luther King, Jr. After living as an ordained nun for 15 years in […]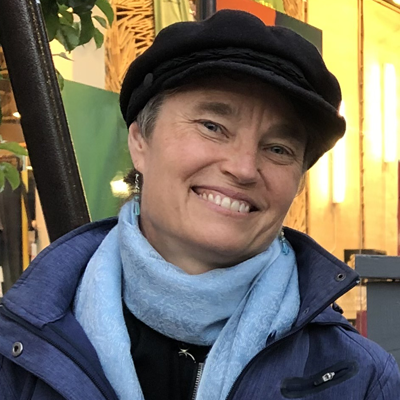 Natascha Bruckner lives with her partner, Rev. Zachiah Murray, and their cats in California. She holds a BA degree in women's studies and environmental studies from UC Santa Cruz and an MFA in creative writing from Naropa University. She completed a two-year chaplaincy training program at Upaya Zen Center in 2020. She was ordained as […]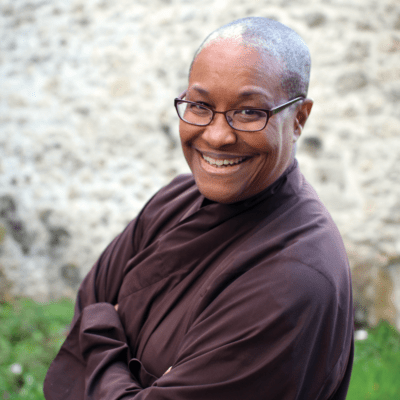 Sister Peace spent five years in government work before realizing that something was missing. Feeling spiritually bereft, she began practicing at the Washington Mindfulness Community where she encountered the teachers of Zen Master Thich Nhat Hanh. Compelled by his teachings, she relocated in 2006 to the Plum Village Monastery in France to deepen her mindfulness […]