Leap into 2023: Create Your Intention
December 29, 2022–January 1, 2023
Experiential Retreats, Meditation & Mindfulness, Personal Transformation, Seasonal Retreats
Join us for this special program and allow your aspirations for the New Year to become clear. Become more confident, creative, and committed through reflection and renewal. Our gathering will include guided mindfulness-awareness meditation, body practice, creativity sessions, contemplative practices, and conversation. You'll also have open time to get outdoors, rest and reflect.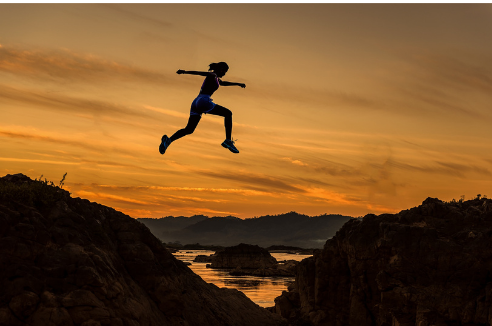 See Dhi's blog posts on Plan to Retreat in 2023,  Meditate to Cultivate Healthy Habits of Mind, and Reflection:  The Key to Continuous Learning.
We are currently in the year of the Tiger, going into the Year of the Rabbit according to the Tibetan calendar. Rabbits are thought to symbolize elegance, peace and luck. We will spend time reflecting on what we'd like to build on, as well as what we'd like to let go of in the year ahead.
Sample Daily Schedule
7am              Optional Yoga Session
7:30am         Breakfast
9am              Morning Session:  Guided Meditation • Short talk • Journal • Discuss
12:30pm       Lunch and break
3pm              Afternoon Session:  Walking Meditation • Contemplation / Short talk • Creative time
6:30pm         Dinner
7:30pm         Evening Session:  Meditation and conversation
8:30pm         Relax, rest or read
Please review our current COVID-19 policy before visiting DMC.
Where will your path take you next?
Join us at Drala Mountain Center to explore the possibilities.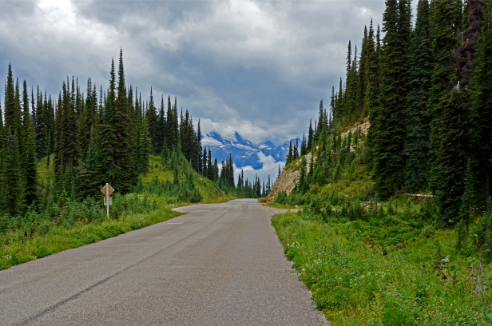 Retreat Faculty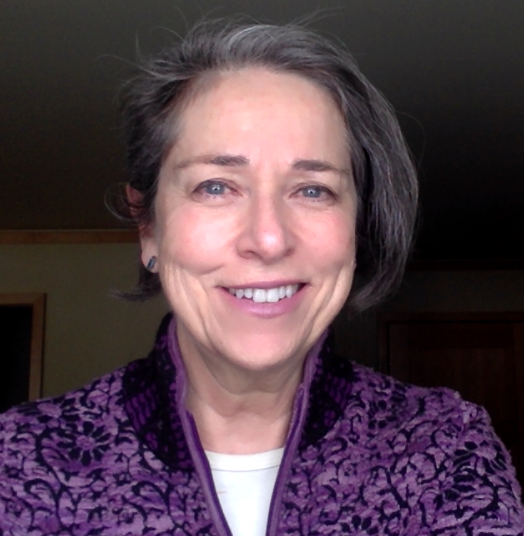 Dhi Good is a senior teacher in Shambhala, who studied Zen intensively for 10 years. In addition to Shambhala path programs, she teaches mindfulness at work for non-meditators. She earned a masters in Future Studies from University of Houston, and is co-author of Trendbenders: Building Healthy and Vital Communities (2002). Dhi is Executive Director for […]