The Mind's Play—The Body's Dance:  Contemplative Arts Anyone?
March 15–17, 2024
Arts & Creativity, Experiential Retreats, Meditation & Mindfulness, On Land Retreats
"In every genuine person, there is a child hidden who wants to play" – Nietzsche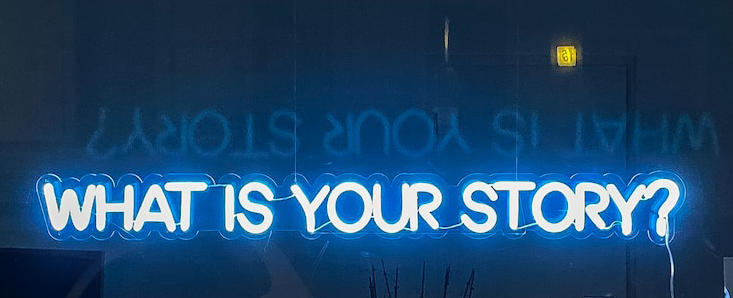 The human mind is inherently creative—constantly trying to make sense of the world to survive and thrive. We believe the stories we tell ourselves, whether they conform to reality or not. It is easy for our narratives to solidify and keep us trapped in a "play" of sorts of our own making. Through meditation and the discipline of contemplative arts, we can adopt a more playful approach to the traps of our habitual scripts and see through the stories to make room for new ones that can help to free us. A powerful and direct way to return to the spaciousness of "not knowing" is through the body, in motion and in stillness, by opening to our sense perceptions. Contemplative arts can be a path of awakening and a way of living with more compassion and awareness.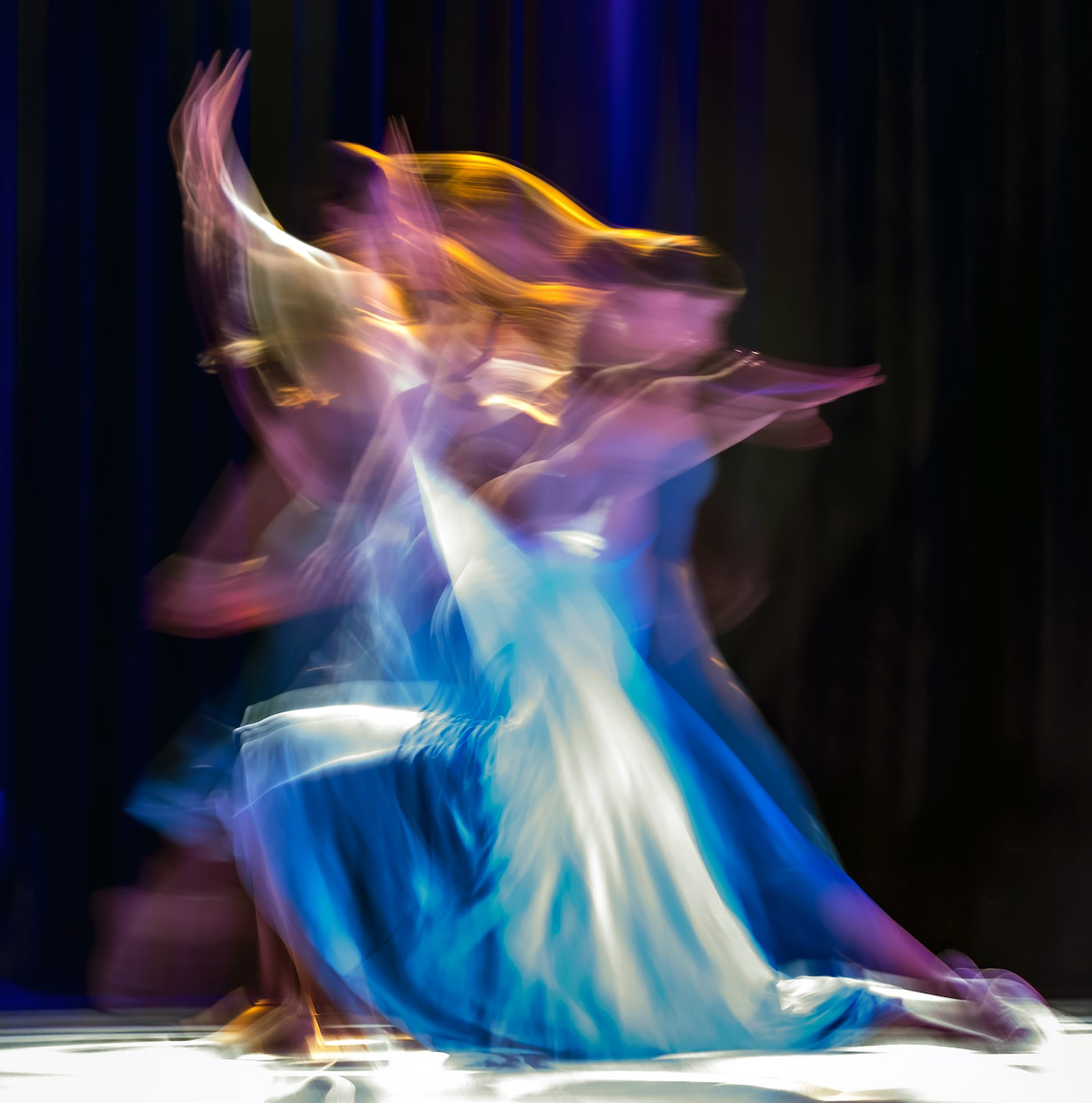 This will be a participatory and energizing program, including activities like object arranging, movement, vocal improvisation, storytelling, and poetry. The program is open to anyone interested in exploring how mindfulness and awareness can lead to a more balanced and fulfilling life.
Retreat Faculty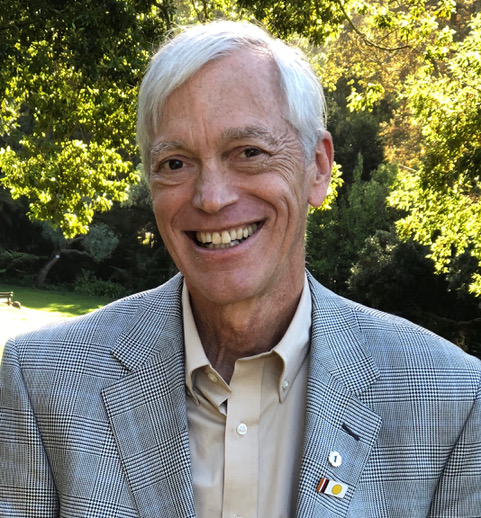 Dr. Lance Brunner is an experienced teacher in the Shambhala-Buddhist tradition, having directed Shambhala Training and contemplative arts programs and retreats for over thirty years, including seven "Summer Arts Dathuns" [month-long retreats featuring contemplative arts] at Karme Chöling, Vermont.  He combines his interests in the arts, meditation, and action in the world through consulting and facilitation, […]