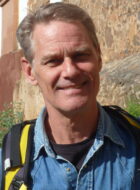 Movement for Life
Rick Merrill
April 28–30, 2023
Tuition $108 + 2 nights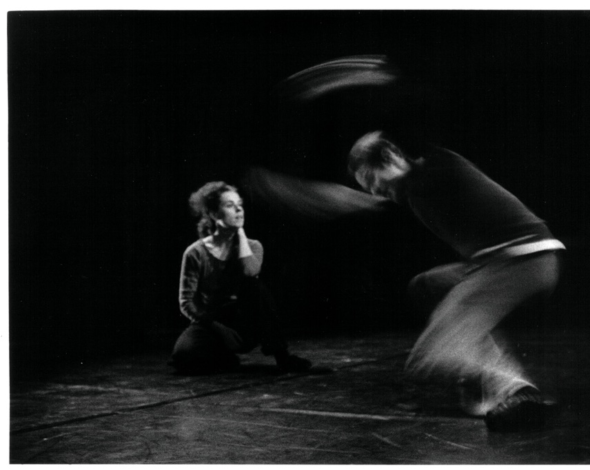 All of us have a vital source of joy, wisdom and compassion already present, right here as breathing, embodied beings. Through contemplative movement practices, we can keep this vital energy flowing, revitalizing our creativity, and renewing our connection to community and the larger natural world. Join us at Drala Mountain Center for a weekend of movement and meditation, walks in nature, shared meals and engaging conversation. In alternating sessions of movement and meditation, we will ground ourselves in embodied awareness and rekindle our natural qualities of joy and playfulness.
Through guided movement sessions we will ease into letting go of fixed notions of ourselves – emotionally, mentally and physically – to release and nurture an intimate, profound and fresh connection with ourselves, with each other, and with the potency of the present moment in our daily lives. We will explore alignment and balance issues to help us feel more present, at ease and confident, to release tension and renew our visceral sense of curiosity, our appetite for discovery and freedom. Connecting with ourselves and one another, we can share and support our longing to live more fully, with respect and celebration of who we are at this very moment in our lives.
People of all ages, backgrounds and mobility capacities are warmly welcomed to join this gathering. This retreat will be inclusive and respectful of individual needs and aspirations. Meditation and movement sessions can be freely and creatively modified to ensure that everyone can feel safe and engaged. We are looking forward to this gathering as a collaborative and creative adventure.
Tentative Schedule
Friday
2 to 5pm     Arrival
6:00pm       Dinner
7:00pm       Welcome and orientation
Saturday
7:30am        Breakfast
9:00am        Meditation and movement
12:30pm      Lunch. Free time
3:00pm        Meditation and movement
5:00pm        Break / rest / relax
6:00pm        Dinner
Celebratory gathering on Sunday
Sunday
7:30am        Breakfast
9:00am        Movement and closing circle
12:30pm      Lunch. Departure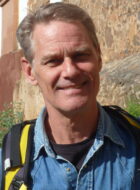 Rick Merrill has been a dancer, choreographer and teacher, a meditation instructor and tai chi practitioner for more than four decades. Rick leads movement classes and workshops with people of all ages and backgrounds.