Lineage & Devotion in Kagyu Ngondro Practice
March 9–17, 2024
Advanced Shambhala, On Land Retreats, Shambhala
You are warmly invited to join in a gathering of Tantrika's in the continual presence of the lineage.
This 9-day practice intensive at Drala Mountain Center is a great opportunity for new and old generations of Tantrika's to hear,  practice, and discuss the ngöndro dharma as taught by the Vidyadhara, Chögyam Trungpa Rinpoche. Experience the power, energy, and magic that unfolds on both a personal and group level. For newer practitioners this may be your first group intensive. For older practitioners, we are reminded that practices are not one-shot deals. Marpa the Translator, considered to be the Father of the Tibetan Kagyu tradition did ngöndro seven times during his life.
The ngöndro intensive will include a rich mix of activities, including sitting practice, two daily ngöndro sessions, discussions groups, interviews with meditation instructors and afternoon or evening talks.
Who Should Attend
This intensive is open to those who have authorization to practice the Kagyu ngöndro and pointing out instruction from a qualified teacher. While this program will be based on Chögyam Trungpa Rinpoche's teachings on the Kagyu Ngöndro composed by Wangchuk Dorje, Karmapa IX, if you are practicing a different ngöndro and would like to attend, please contact Jon Barbieri.
The Kagyu tradition is often called the practice lineage. The lives, devotion, and intense practice by our lineage holders for over a thousand years has created an example and inspiration of how to dedicate ourselves to awakening for the benefit of others. This retreat is designed for practitioners of ngöndro who would like to deepen their understanding of the practice and work towards completing their commitments, whether by numbers or time. The retreat might be particularly helpful for those who have not had the opportunity to practice ngöndro with others and share learnings and encouragement because of remote geography and the challenges of scheduling.
If you have any questions about your eligibility, please email Jon Barbieri.
Overview of the Schedule
March 9 (Arrival Day)
Check-in is open from 2:00-5:00 p.m.
The orientation session will be after dinner followed by a talk.
The daily schedule from March 10-16
7:00 a.m. – 9:00 p.m.
Program activities including breaks for meals and rest time.
March 17th, departure day
Following breakfast there will be a morning talk and short practice session.
There will be a celebratory meal to conclude the end of the program.
With the increasing interest and requests for the Buddha dharma Vajrayana teachings and practices, these kinds of opportunities for practicing together are special. Register today!
Lodging rates have been discounted to make this program accessible to more participants. 
Please review DMC's current COVID-19 policy at this link before visiting DMC.
Teachers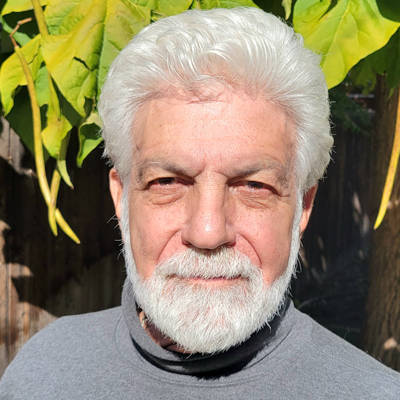 Jonathan Barbieri has taught Buddhist and Shambhala trainings extensively throughout North America for over 40 years. He served as a Shastri, a senior teacher in the Shambhala lineage, for several years. Jon has been engaged in several livelihood pursuits including 10 years in educational non-profits, consulting with cities and counties on workforce development, creating contemplative […]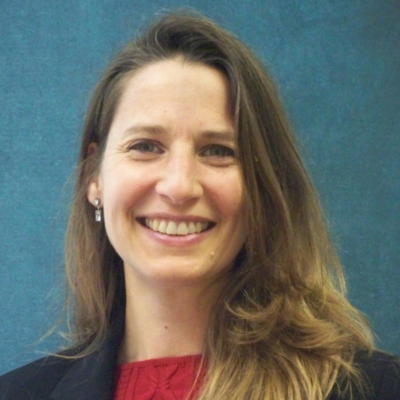 Rhea Colmar has been practicing and studying Tibetan Buddhism for over 25 years, primarily in the lineage of Chogyam Trungpa Rinpoche, as well as with other teachers such as Dzongsar Khyentse Rinpoche. She teaches Buddhism, mindfulness practices, and QiGong in various venues and founded Open Sky Meditation Community during the COVID19 pandemic in order to bring […]