Exploring Our Death to Liberate Our Lives
January 12–14, 2024
On Land Retreats, Personal Transformation, Yoga, Wellness & Embodied Living
At the root of all our fears lies the fear of death – our own and our loved ones. How would we live our lives differently if we contemplated and even practiced this ultimate letting go?
This powerful weekend explores both our personal relationship with death and dying and the practice of holding sacred space for others to explore this great mystery.
We begin the retreat with transformational conversation about what is often left unspoken on the topic of death. Throughout the weekend, we take time to explore what feels unfinished in our lives if we were to die today. We will also use embodiment practices that support us to go beyond our fears so that we may rest in the eternal aspects of our being.
Savasana, the ancient Yogic practice for death, teaches us how to align ourselves in ways that encourage the deepest relaxation on every level.
The exploration of death is ultimately a practice of deep release and opening to the eternal aspects of our being. When we contemplate the nature of death directly and openly, with the support of others, we are empowered to live our lives with greater freedom, joy, and gratitude.
No previous yoga experience is required.
This retreat will provide the opportunity to:
Cultivate the presence and tools needed to face fears related to death and dying skillfully, our own and our loved ones
Relating to death as a teacher of transition and transformation
Explore deep relaxation practices that open us to the eternal aspects of our being
Release the past and open up the heart's capacity for love and forgiveness
Relating to death as teacher of transition and transformation
Uncover a heightened self-awareness and the courage to live our lives more fully and joyfully.
Retreat Faculty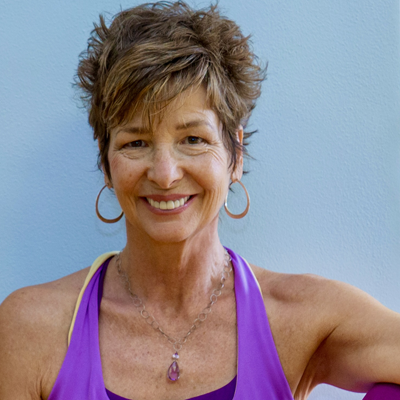 Elysabeth Williamson has been an innovator in the world of Yoga for over thirty-five years. She is the author of 'The Pleasures and Principles of Partner Yoga' an award winning book, and is internationally recognized as the foremost developer and presenter of Partner Yoga practices. As founder of Principle-Based Partner YogaTM, a visionary and transformative […]