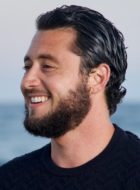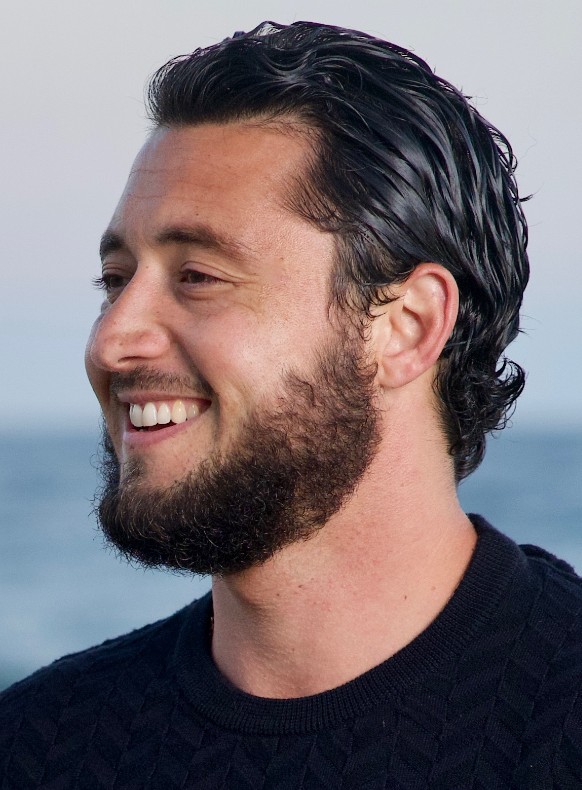 Deep Self Love: A Weekend for Being & Healing through Unconditional Presence, Self-Love, Qi Gong & Meditation
Blake D. Bauer
January 27–29, 2023
Tuition $475 + 2 nights
Join international bestselling author Blake D. Bauer for a weekend of deep healing, spiritual practice, and life-changing self-care. Designed to help you slow down completely, let go and drop into the source of healing and peace within, this retreat will provide a safe environment to address your core fears, mend old wounds, transform negative thinking, and find clarity around shaping the life and health you want.
Discover why stress and suffering such as anxiety, depression, addiction, illness, and relationship problems are logical cries from your body, soul, and subconscious mind asking you to stop running and to finally value, accept, forgive, honor, and be true to yourself now, in every situation.
Now more than ever we need to understand exactly how to find our center and care for our mental, emotional, and physical health in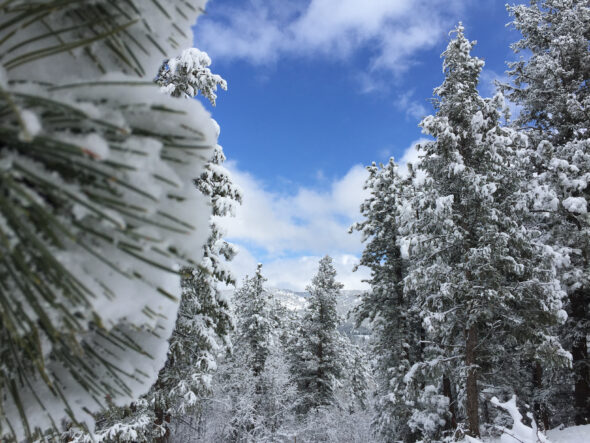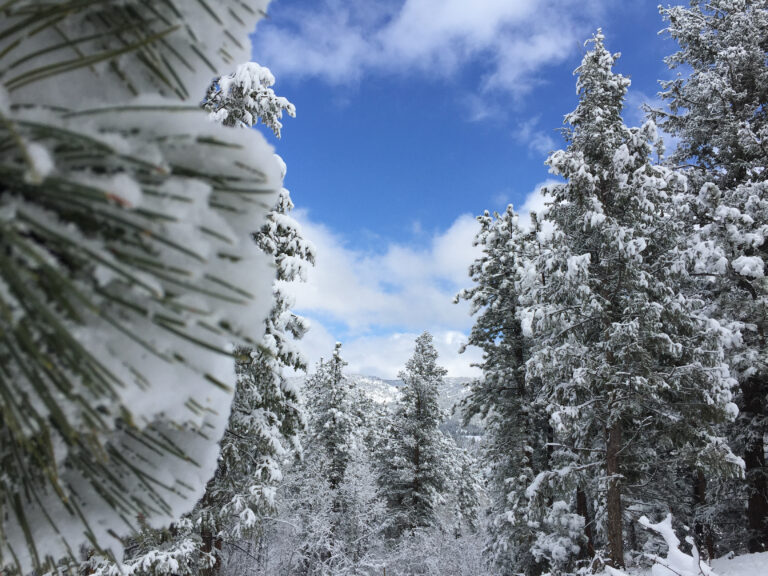 very grounded and practical ways. In support of this, Blake will share the six most important human habits and practices each of us must master in order to heal, be well, and find lasting peace. These practices represent exactly how to love yourself, how to change your life, and how to cultivate deep presence and self-respect.
The program will offer authentic connection and group discussion while you identify and shift your personal habits of self-harm, self-rejection, self-neglect, and self-betrayal. You will learn two of the most effective forms of self-care and self-healing available – Mindfulness Meditation and Qi Gong Healing Exercises – both of which will help unlock the stuck energy, blood, emotion, and trauma that are keeping you unhappy, sick, or trapped.
This weekend stay in the mountains will help you find relief from your suffering while you deepen your understanding of how to stop hurting yourself, how to trust yourself, how to feel worthy, and how to enjoy your life more, without regret and without feeling guilty for wanting to be happy, well, and at peace.
Please review and understand DMC's current COVID-19 policy before visiting DMC.

Blake D. Bauer is the author of the international bestselling book You Were Not Born To Suffer. He has helped thousands of people around the world who could not find lasting solutions from conventional medicine, psychiatry, or religion. Blake has an extensive background in psychology, alternative medicine, nutrition, traditional healing, mindfulness meditation, and qi gong. Based on both his personal experience overcoming deep suffering, addiction, and adversity, as well as his professional work with over 100,000 people worldwide, his teachings integrate what he's found to be the most effective approaches to optimal mental, emotional and physical health.