ONLINE EVENT – The Dharma of Racial Justice
November 6, 2023 7:00 - 8:30 pm Eastern
Online Events, Online Retreats
The second event of a 3–part series hosted by The Arrow Journal and Drala Mountain Center which explores applying contemplative wisdom to social, political, and environmental challenges.
Addressing systemic suffering is inseparable from the path of dharma. Four authors and editors have curated invaluable lessons across four issues and many articles in The Arrow on the dharma of racial justice, from embodiment to scholarship, from survival to dreaming. As one of these editors observed, these stories need to be told. Join Naya Jones, Arisika Razak, and Rima Vesely-Flad for a conversation with The Arrow's Managing Editor shah noor hussein on where we've been and where we need to go.
Explore essays published in The Arrow Journal on this theme.
This event is part of a three-part series of online conversations on applying contemplative wisdom to pressing social, political, and environmental challenges. We'll invite authors to reflect on the wisdom of The Arrow's publications and how participants can apply these insights to our lives and world. Participants will have the opportunity to enter into dialogue with one another and the panelists to share, deepen and imagine together.
Join us for these events:
Power, Politics & Activism: Oct. 30
On Behalf of the Biosphere: Nov. 13
Space is limited, register now!
Receive discounted pricing when you register for the event bundle! Learn more
This program will be recorded for internal organizational purposes.
Featured Panelists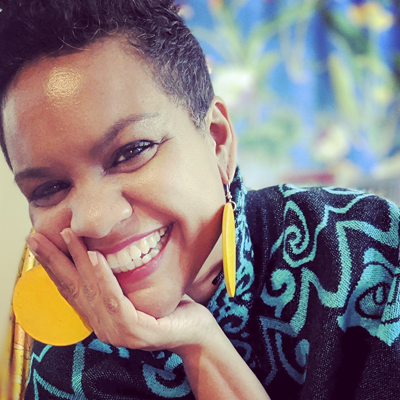 Naya Jones, PhD (she/her) is an artist-scholar who bridges ritual arts, activism, and research. Her award-winning solo and collaborative work lifts up Black geographies of healing and the environment. She has guided meditation and ceremony with Black, Indigenous, and People of Color and social justice organizations since 2008. Her ancestral and spiritual path as a […]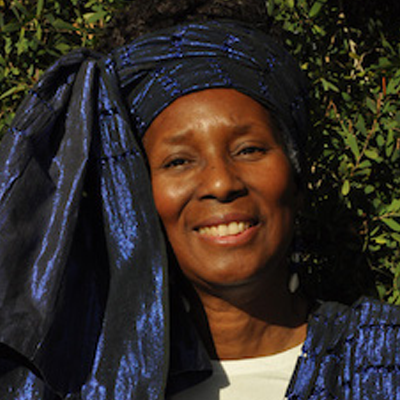 Arisika Razak is a Professor Emerita of Philosophy and Religion with a concentration in Women's Spirituality. She is the former Director of the Women's Spirituality MA and PhD Program at the California Institute of Integral Studies, where she also served as Director of Diversity. Arisika is an African-American healer, ritualist, and spiritual dancer, who practices […]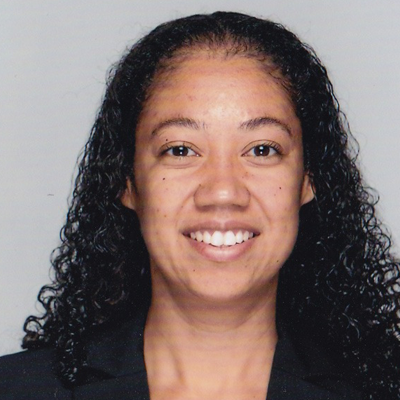 Dr. Rima Vesely-Flad is Visiting Professor of Buddhism and Black Studies at Union Theological Seminary. She is the author of Black Buddhists and the Black Radical Tradition: The Practice of Stillness in the Movement for Liberation (NYU Press, 2022) and Racial Purity and Dangerous Bodies: Moral Pollution, Black Lives, and the Struggle for Justice (Fortress […]