Coming Home to Yourself: A Women's Yoga, Meditation & Nature Retreat
May 25–28, 2023
Experiential Retreats, On Land Retreats, Women's Retreats
Calling all women who do too much! Whether it's through the barrage of notifications your devices ping you with each day, personal challenges you'd (rather not) be facing, or the mounting stress of climate change, we're being pulled out of our centers. Constantly.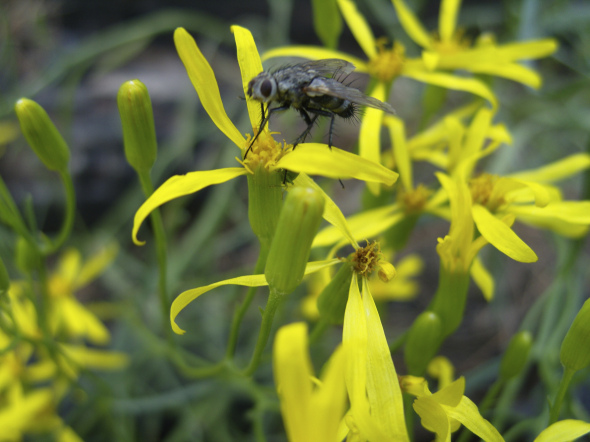 This takes its toll. We become exhausted, overwhelmed, anxious, and uninspired. Taking a "time out" from your life to go on retreat and immerse yourself in nature, spiritual practice, and community is the sanest, most effective antidote to doing too much.
During this four-day women's retreat, you'll replenish your body, heart, and mind through spaciousness, quiet, yogic and dharmic teachings and practices, sisterhood, as well as ample time in nature. Each day will include periods of gentle guided yin and slow yoga; seated, walking, standing, and lying-down meditation; silence; dharma teachings and discussions; women's circle practices; and time in nature.
Using the wisdom of the Buddha, the sensuality of the Goddess, and the unconditional love of the Divine Mother, you'll settle your nervous system, ground deeply, and reconnect with what matters most to you.
For women of all ages & levels of yoga and meditation experience. Please bring your journal.
Please review our current COVID-19 policy before visiting DMC. 
Retreat Faculty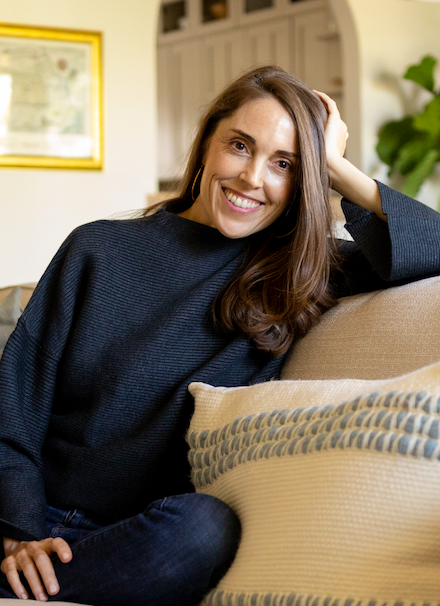 Sara Avant Stover's a celebrated teacher of feminine spirituality for over twenty years, a bestselling author, and a Certified Internal Family Systems (IFS) Practitioner. After graduating Phi Beta Kappa and Summa cum Laude from Columbia University's all-women's Barnard College, she had a cancer scare, moved to Thailand, and embarked on a decade-long healing and spiritual […]